When Do You Really Need an Attorney for Your Insurance Claim Dispute?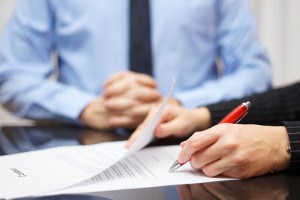 The whole point of homeowners' insurance is to protect you in the event of damage to your home. Whether there was a fire, or a flood, or wind damage, etc. – you call your agent, he or she helps you make a claim, and then you get paid out so you can fix your home. Should be easy enough.
But there are times when things do not move so smoothly, and that is when you might need an insurance dispute attorney to help you. When the insurance company is playing fast and loose with your contract, or attempting to deny your claim for unjust or suspicious reasons, that is when you should call a lawyer and ask for help. If you are unsure whether or not you have a right to act, call us anyway; it is better to be safe than sorry.
Good reasons to call
Your insurance company is trying to get out of paying for damages that are covered under your policy.
Your property has been assessed below its value, so your carrier can pay you less for your losses.
Your claim has been flagged for "causation," as in, they claim the damage was caused by something not covered by your policy (like "wear and tear") when, in fact, it was caused by something covered under your policy.
Your agent sold you the wrong policy, failed to properly explain what you were getting, did not pass along your claim to the underwriter, or committed some other act of negligence which led to the delay or denial of your claim.
The insurance company or its employees acted in bad faith to avoid paying your claim.
In our experience, we have worked with a lot of people who were reluctant to call an attorney – even when their carriers had offered them an unfair pay out, or tried to "bully" them into accepting less or nothing at all – because they assumed their agents were telling the truth, or because they had difficulties parsing all the legal language in their contracts. Even a small sum is better than no money, they might have thought.
But you pay for your insurance policy month after month, year after year. And you have a right to fair and just compensation for structural and property damages to your home when something happens that is covered under your policy. If you believe your carrier is trying to pull the wool over your eyes, so to speak, the best thing you can do is call a Tennessee insurance dispute attorney. You could be entitled to far more than your insurance company is offering to pay.
McWherter Scott & Bobbitt provides comprehensive, proactive counsel to victims of bad faith and agent negligence in Tennessee. To schedule a consultation with Clint Scott or Brandon McWherter, please call 731-664-1340. You can also use our contact form to reach a Tennessee insurance dispute lawyer from our firm. The Firm has offices in Nashville, Chattanooga, Memphis, Jackson and Knoxville for your convenience.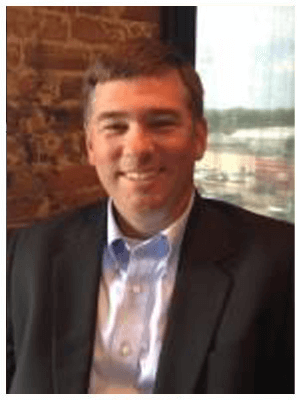 Whether in a courtroom or a duck blind, Clint Scott pursues excellence in all of his endeavors. With a demeanor that's part Grizzly Bear and part Teddy Bear, he is not the typical lawyer, but then again the Firm isn't a typical law firm. Learn More