What Does Homeowners' Insurance Cover?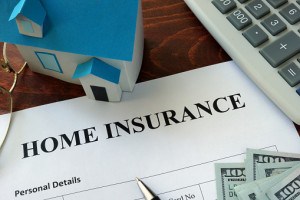 You buy homeowners' insurance for the same reason you buy any kind of insurance policy: to protect you in the event of a misfortune of some kind. While there is no such thing as a "one size fits all" insurance policy, homeowners' usually covers the following:
Structural damage. First and foremost, your policy covers physical damage to the home – plumbing, electrical wiring, roofing, walls, etc. – if the cause is covered. House fires, storm damage (like excessive wind or hail), theft: these are typically part of a policy. The outside of your home, such as a patio and your siding will also be covered.
Contents loss. These are your possessions found inside your home. Your furniture, your jewelry and your clothing should all be covered by your homeowners' insurance. There may be special limits on certain types of contents such as jewelry, so talk to your agent to make sure you have all of the coverage you need.
Additional structures. If you have a shed or a fence that is damaged, your policy may cover these structures as well.
Loss of use coverage (additional living expenses). If the damage to your home is so severe that you cannot live in it during the repair process, your policy may cover your additional living expenses, such as the cost of an apartment or rental.
Liability protection. If someone is hurt or injured on your property, your homeowners' policy should cover the expenses associated with that claim. How much liability protection you have depends on the policy you choose, however, so you want to make sure you are fully covered.
Do you need additional insurance past your basic plan?
Every homeowner is different, which means every homeowner's policy should be different. You want to make sure that your agent helps you identify any gaps in your insurance from the beginning, so you are covered no matter what happens. For example, if you live on a river that tends to flood, you will want flood insurance. If you are an art collector, then your basic insurance policy is likely not enough to cover the full amount of that collection in the event of a house fire or a break-in.
It is your agent's job to review your plan with you, and to make sure you have what you need in terms of homeowners' insurance. He or she should identify and inform you about any gaps in coverage, or any potential problems. If he or she does not alert you to these issues, or fails to recommend the right or appropriate policy for your needs, you may be able to make a claim for damages based on agent negligence.
If you believe that your claim has been denied unfairly, or that your agent or insurer has acted in bad faith, McWherter Scott & Bobbitt may be able to help. Our Tennessee insurance dispute attorneys protect policyholders throughout the state. To schedule a consultation with Clint Scott, Brandon McWherter or Jonathan Bobbitt, please call 731-664-1340, or fill out our contact form. We have offices in Nashville, Chattanooga, Memphis, Jackson and Knoxville for your convenience.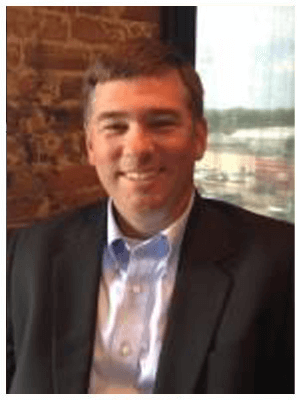 Whether in a courtroom or a duck blind, Clint Scott pursues excellence in all of his endeavors. With a demeanor that's part Grizzly Bear and part Teddy Bear, he is not the typical lawyer, but then again the Firm isn't a typical law firm. Learn More