Examples of Bad Faith Insurance Negotiations in Tennessee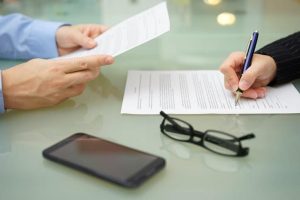 Insurance companies have a duty to negotiate in good faith. This duty extends to homeowners, auto owners, business owners, and anyone who has a right to expect payment from their insurance company when an accident or catastrophe strikes. When someone demands payment from their carrier, it is known as a first-party claim. When an individual seeks to have the insurance company or someone else pay damages, it is called a third-party claim.
Insurance companies in both first- and third-party claims must fully investigate claims and make fair settlement offers. They cannot raise invalid defenses or stall just to pressure the claimant into making a fast settlement. Insurance companies cannot misrepresent the facts or use biased experts.
What constitutes bad faith negotiation?
Tennessee bad faith attorneys bring claims against insurance companies who refuse to do their duty. The following types of conduct may qualify as bad faith:
Failing to give a reason for denying a claim. Insurance companies should provide a factual or legal reason for refusing to pay a claim.
Failing to promptly investigate the claim. When there is damage to any property, such as a home or car, the insurance carrier should typically request to see the property/car or, at least, see pictures of the damage. If you have witnesses who support your claim, the carrier should speak to the witnesses. Insurance companies should also work to examine the cause of the accident.
Offering less then the full value. If a home is damaged in a fire and the cost to repair it is $200,000, assuming there is sufficient coverage, the insurance company cannot offer $100,000 if no defenses apply.
Other examples of bad faith insurance practices include refusing to provide documentation that would support the plaintiff's claim, changing adjustors to delay payment, or asserting policy exceptions that do not apply.
When insurance companies negotiate in bad faith, they can be ordered to pay a bad faith penalty. The carrier can also be required to pay the full amount of the damages. To work with a Tennessee bad faith attorney like Clint Scott, Brandon McWherter or Jonathan Bobbitt, please call McWherter Scott & Bobbitt at 888.996.9731, or use our contact form. We have offices in Nashville, Chattanooga, Memphis, Jackson, and Knoxville.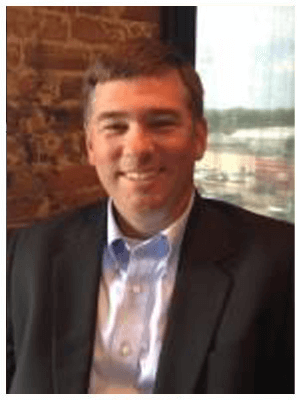 Whether in a courtroom or a duck blind, Clint Scott pursues excellence in all of his endeavors. With a demeanor that's part Grizzly Bear and part Teddy Bear, he is not the typical lawyer, but then again the Firm isn't a typical law firm. Learn More