Water Damage and Tennessee Insurance Claims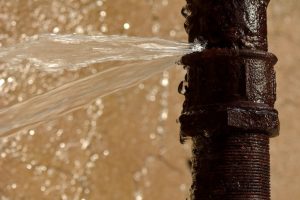 Water damage is a leading cause of property damage claims, right behind fire damage. It can be caused by a burst pipe, a sprinkler systems malfunction, a tree limb that crashes through a window in a storm, water overflow from a neighbor's property, and so on. The cost to repair the damage can be steep, and most homeowners will look to their insurance policies to see if the repairs will be covered.
Common types of water damage
When you call in a repair company, in addition to assessing the structural and personal property damage, the professional should look for problems that often arise in the aftermath of water damage, including:
Mold damage can cause serious health conditions, including respiratory infections, asthma, and bronchitis. The mold needs to be inspected at a laboratory to determine its type. The sooner water damage is treated, the better. Mold damage increases the more that water stays in or about the home.
Wood and other materials that decompose can attract termites, carpenter ants, and fungi. Wood rot is common in water damage cases, and can make your home structurally unsound.
Warping. Any water that sits can warp floorboards or walls. Homeowners may not even realize they had water damage until they see warping.
What happens when you make a claim?
If you make a claim for water damage, your insurance company should send out a competent adjuster or engineer to perform an inspection. It is important that you notify your insurance company as soon as you discover the damage and work with them to get someone to your property to mitigate the damage quickly. Before beginning any restoration work, you should seek professional help to ensure that the scope of work being given by the insurance company will actually repair all damage and restore your property to pre-loss condition.
You should be aware that insurance companies often wrongfully deny water damage claims relying on a multitude of exclusions found in various policies. Often times, the insurer will try to claim that the damage already existed, or that it occurred through some fault of your own (like an unrepaired, pre-existing leak). Another tactic is to claim that you lack the proper coverage – for example, like saying that flooding caused by storms cannot be covered because you don't have flood insurance. When policyholders have their claims denied for these reasons, they should seek counsel from an insurance disputes attorney.
At McWherter Scott & Bobbitt, our Tennessee insurance dispute lawyers review insurance policies, work with policyholders to determine the value of the damage, and bring claims against insurance companies who have wrongfully denied payment.
For strong legal advocacy, please phone 731-664-1340, or use our contact form to make an appointment with Clint Scott, Brandon McWherter or Jonathan Bobbitt. We maintain offices in Nashville, Chattanooga, Memphis, Jackson and Knoxville for your convenience.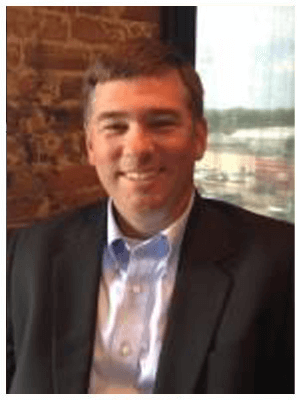 Whether in a courtroom or a duck blind, Clint Scott pursues excellence in all of his endeavors. With a demeanor that's part Grizzly Bear and part Teddy Bear, he is not the typical lawyer, but then again the Firm isn't a typical law firm. Learn More