Why You Have to Give an Examination Under Oath (EUO)
Insureds, or policyholders, get letters generally from an insurance company requesting that an examination under oath be taken. An insured has to appear for the examination under oath. There's a cooperation clause contained within almost every policy of insurance that requires an insured, as part of his obligations under the policy, to cooperate in the investigation. So the insurance company can ask the insured to sit for an examination under oath multiple times. And it's one of the, I guess, scariest parts of the claims process, when the insured or the policyholder has suffered a loss and they this letter – from a lawyer – asking for a whole lot of information to be brought, and for a date and time so that they can sit down and give the examination under oath.
McWherter Scott & Bobbitt represents commercial and residential policyholders throughout Tennessee. To schedule a consultation time with Clint Scott, or to speak with a Tennessee insurance dispute lawyer in Nashville, Chattanooga, Memphis, Jackson or Knoxville, please call 731-664-1340, or fill out our contact form.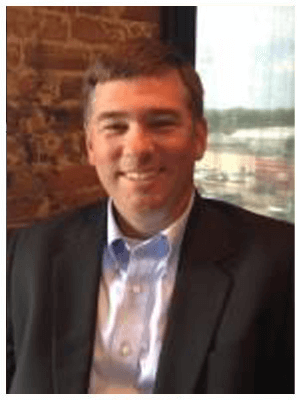 Whether in a courtroom or a duck blind, Clint Scott pursues excellence in all of his endeavors. With a demeanor that's part Grizzly Bear and part Teddy Bear, he is not the typical lawyer, but then again the Firm isn't a typical law firm. Learn More