The Role of the Public Adjuster in the Claims Process
There are primarily three different types of adjusters. There are independent adjusters who work for the insurance company. They're not employed by the insurance company, but they work only for them, not for the policy holder. There's in-house adjusters, who're actually employed by the insurance companies. Then the third type are public adjusters, and public adjusters are those who work for the policy holder. So they help fight for those people to make sure that the amount of the loss is set correctly.
I work with public adjusters all over the southeast. I've worked with dozens and dozens of them, and I welcome any public adjusters who have cases that they want to run by me, and be pleased to talk with you.
McWherter Scott & Bobbitt is proud to represent policyholders and public adjusters on residential and commercial claims. To speak to an experienced Tennessee insurance dispute attorney like Brandon McWherter, please call us 731-664-1340, or fill out our contact form. We have offices are based in Nashville, Chattanooga, Memphis, Jackson, and Knoxville, Tennessee.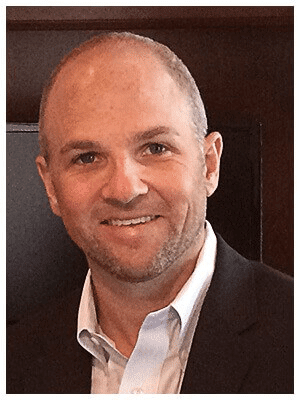 Brandon McWherter has dedicated his practice to assisting insurance policyholders with their claims against insurance companies, including claims for bad faith. He is licensed in Tennessee, Arkansas, and Mississippi. Learn More