Chattanooga Area Tornado and Storm Relief Resources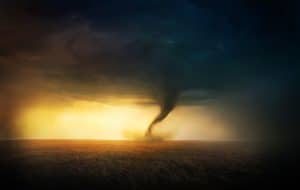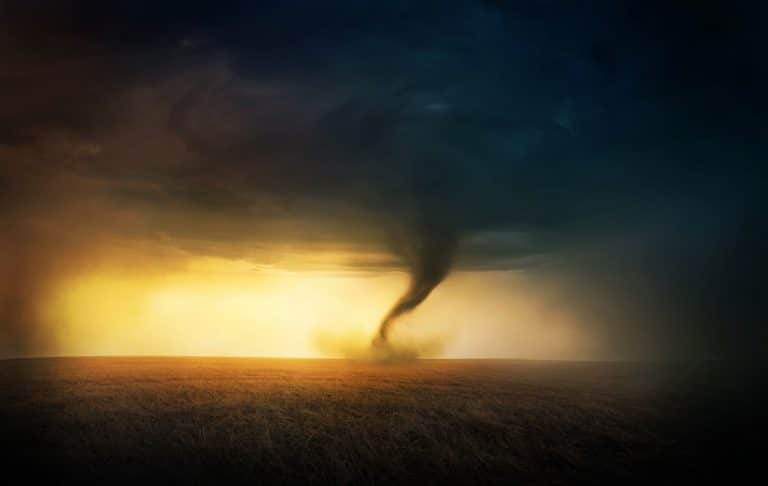 The damaging tornadoes and high winds that tore through our area Easter weekend were terrifying and deadly. Dozens of people were hospitalized, hundreds of buildings damaged, and several of our citizens were killed. As always, Tennesseans are ready to step up and help their neighbors in times of crisis.
Our office has put together a list of resources available if you and your family are in these impacted areas. Please feel free to reach out to us if you know of any other local services.
If you need help
Here's a convenient list of local government agency social media pages for the most current updates:
And here's a list of local disaster and tornado relief organizations:
If you want to help
The Times Free Press has a list of places and organizations that are taking donations in the Chattanooga area for tornado relief. Some volunteer efforts will be taking place beginning Monday, April 20, throughout the impacted area. Information on how to get involved with these volunteer efforts next week can be found here, here, and by calling Samaritan's Purse at 423-883-0726.
To help provide goods and shelter for affected families, donate to the Red Cross by texting REDCROSS to 90999, call 1-800-RED-CROSS or visit RedCross.org.
It's a vast understatement to say that these days are challenging for Tennesseans. However, we are #TennesseeStrong and our team is here for you when you need us most.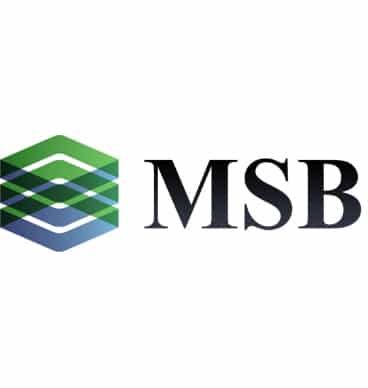 Since its inception, the Tennessee-based law firm of McWherter Scott & Bobbitt has focused its representation on cases involving a broad range of insurance matters. We represent claimants and insureds who suffer damage due to natural disasters, fires, theft, vandalism, and other reasons. Learn More