Federal Judge in Illinois Sides with Insurer over Water Damage Coverage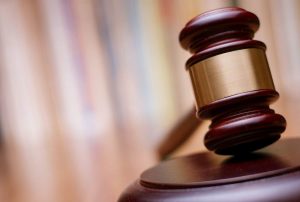 U.S. District Judge Sue E. Myerscough, of the Central District of Illinois, granted summary judgment to West Bend Mutual Insurance Co., ruling that the company was not responsible for the nearly $1 million in repairs to a Hampton Inn that sustained water damage. The lawsuit was filed two years ago by the hotel owners, who claimed that "the Wisconsin-based insurer didn't specify that the policy excluded 'continuous or repeated seepage' and 'leakage of water' claims in a pair of letters denying coverage for damage," Law360 reports.
The plaintiffs claimed that West Bend was responsible for the repairs under the "mend the hold" doctrine, which bars insurance companies from changing the existing reason, or introducing new reasons, for denials once litigation has begun. They also claimed that under the ensuing loss clause exemption in the policy, West bend should be liable for repairs, because the water damage to the hotel had happened over a course of years "due to what the court found to be shoddy construction."
Judge Myerscough rejected both arguments, claiming that the clauses did not apply to water damage, and "because the insurance company simply said the damages weren't covered in its denial letters and did not change its basis for denial later."
Does your policy cover what you need it to cover?
Just because Judge Myerscough rejected the plaintiffs' claims in this case, does not mean a viable claim for repairs cannot be made. In truth, insurance companies often try to avoid paying water damage claims on the basis that the damage started to accumulate long before the claim was made, through some unrelated issue. If your insurer feels that the damage done to your property was caused by two different events or incidents, and one of those events is not covered by your policy, the company may try to deny your claim under an anti-concurrent causation clause. However, not every exclusion contains anti-concurrent causation language.
Whether you are a commercial policyholder or a residential policyholder, it is critical that your policy reflect what you need. We urge you to review your policy with an agent to ensure you have proper coverage. If your agent cannot answer your questions, or seems to hesitate when it comes time to explain what is and what is not covered, then it might be time to come see us.
McWherter Scott & Bobbitt protects the rights of policyholders in Tennessee, Mississippi, and Kentucky. When you pay your premiums, you deserve to have the insurance company uphold their end of the bargain. To review your case with an experienced Tennessee insurance dispute lawyer like Clint Scott, Brandon McWherter or Jonathan Bobbitt, please call 731-664-1340, or complete our contact form. We maintain offices in Nashville, Chattanooga, Memphis, Jackson and Knoxville, for your convenience.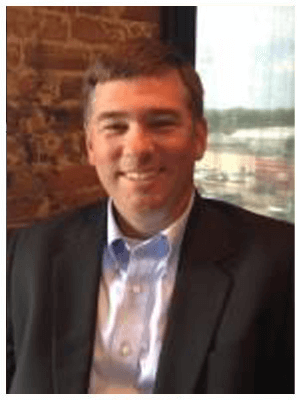 Whether in a courtroom or a duck blind, Clint Scott pursues excellence in all of his endeavors. With a demeanor that's part Grizzly Bear and part Teddy Bear, he is not the typical lawyer, but then again the Firm isn't a typical law firm. Learn More