WHAT IS BUSINESS INTERRUPTION COVERAGE?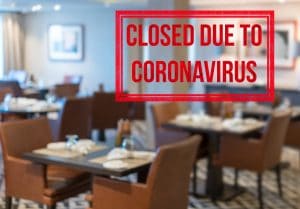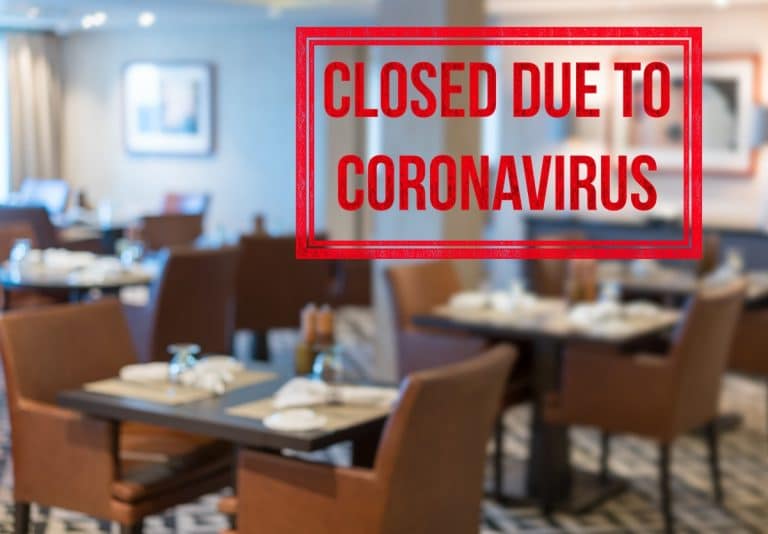 Owning and operating a business is challenging, even under the best of circumstances. Meeting the demands of customers, investors, employees, vendors and so forth are a daily hurdle that we must all clear to be successful in our chosen endeavor. But, throw in a disaster such as a fire, tornado, hailstorm or yes, even a global pandemic… and meeting any demands becomes almost impossible. For example, near my home-base in Middle Tennessee, business owners are dealing with the aftermath of a massive tornado that hit in early March only to be met by shutdowns and quarantines as a result of COVID-19. Now THAT is an interruption in business!
Business Interruption/Extra Expense insurance coverage (sometimes called "Business Income" or "BI" coverage) is a tool that many businesses have in their survival kits and now is the time to use it, if possible. So, what is Business Interruption/Extra Expense coverage? In simplified terms, BI coverage exists to replace lost income and cover other operational expenses in the event of a covered loss. While each policy will dictate what is/isn't covered and how the loss is calculated, below are some of the items that may be covered under your BI provision (subject to exclusions and policy limitations):
Profits/Income. Based upon certain historical performance calculations, BI will provide coverage for lost profit/income;
Fixed Costs. These usually include usual and customary costs and expenses of conducting business;
BI can cover payroll which, as a business owner, can be essential to retaining valuable employees during the period of interruption;
Temporary Location. In many instances, BI will cover the cost of relocating and operating from a new location if necessary to keep the business in operation;
City Authority Action. Government-directed shutdown or closure may have a significant impact on the operation of your business. Many policies provide BI coverage for such an event; and
Extra Expense. These would be expenses caused by the loss that might not have necessarily been a usual and customary expense of the business but for the fact that the loss occurred.
The above is not an exhaustive list of what Business Coverage might provide, but it's a good sampling. What is important for business owners to understand is that your insurance policy may provide your business with the lifeline it needs to survive an interruption.
A note regarding how Business Interruption coverage may apply to the COVID-19 (Coronavirus) pandemic: Many insurance companies and other "insurance professionals" have already gone on the record to say that there will be no coverage for BI as a result of Coronavirus. And, it is true that some policies specifically exclude losses related to "viruses." On the other hand, your policy may NOT have such an exclusion and coverage may be afforded. Moreover, there may be special orders, decrees and measures being taking by the government of your state that will afford you coverage. In short, please do not simply assume that you will not have coverage. There is no substitute to thoroughly analyzing the language in your policy and speaking with a professional to make such a coverage determination.
The COVID-19 pandemic is raising a number of questions about how business owners can protect their companies and teams, and recoup their losses. McWherter Scott & Bobbitt can help you answer those questions. The firm represents policyholders throughout Tennessee, Arkansas, Mississippi, Kentucky, and Missouri. Please call 731-664-1340 or use our contact form to schedule a consultation.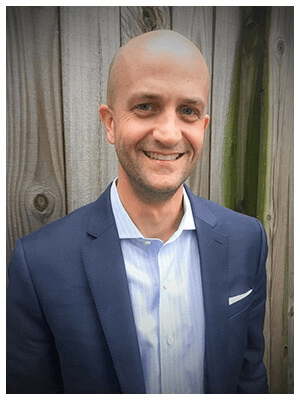 One of the Mid-South's Super Lawyers, Jonathan Bobbitt is a civil trial lawyer that has one singular focus – to obtain the best possible result for his clients. Passionate, thoughtful and relentless, this guy loves to spend his free time running 50-plus miles through mountains, deserts and country roads. Learn More