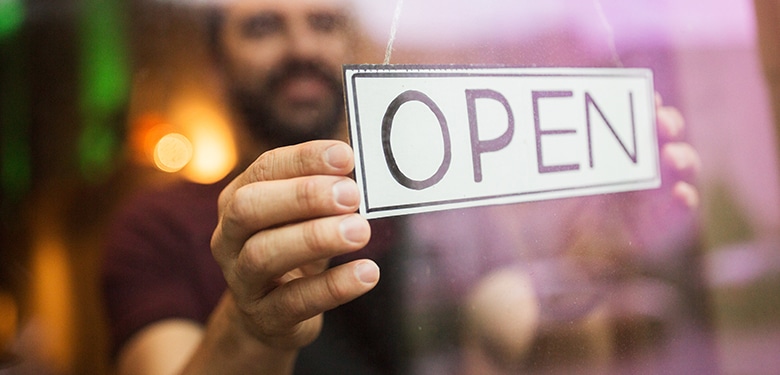 A Skilled Mississippi Insurance Dispute Attorneys to Assist Commercial Property Owners with Insurance Claims
Effective and efficient representation from the name you trust
Business owners spend an incredible amount of time and money to build their companies and service their customers. When property damage occurs, they rely on insurance companies to protect their interests and compensate them for their loss. Unfortunately, this expectation is not always met.
When commercial property damage occurs, an experienced Mississippi insurance dispute attorney from McWherter Scott Bobbitt can assist business owners in successfully asserting an insurance claim. We understand the financial stakes of commercial loss and diligently work to secure the compensation your claim deserves.
Aggressively advocating for commercial property owners
The attorneys of McWherter Scott Bobbitt have successfully worked with businesses in a variety of industries to hold insurance companies to their contractual obligations. Our commercial property insurance claim experience includes claims for:
Property damage. Fire, water, wind, hail, theft, etc. can cause damage to an entire building, as well as individual units within a building.
Equipment damage. Property damage may also extend to commercial equipment, such as machinery, computers, forklifts, and tools necessary for the business.
Inventory damage. Many businesses maintain inventory within their commercial structures. Loss of inventory due to damage or theft can interrupt business and result in a loss of income, not to mention the loss of the inventory itself.
You deserve a knowledgeable Mississippi commercial property claims attorney who knows how to assist business owners to secure compensation from their insurance companies. We understand the challenges of a commercial insurance claim and diligently work to advocate on your behalf.
Skilled representation against insurance company tactics
Commercial property claims can prove challenging. All too often, insurance companies use techniques to deny or delay payment on the claim. When these companies purposely refuse to honor their policy obligations, a bad faith action may be needed to hold them accountable.
Brandon McWherter is a licensed Mississippi insurance dispute attorney who routinely protects commercial property policyholders :
Disagreements over the valuation of lost or damaged real property
Policy limitations and restrictions
The decision to replace or repair damaged property
Determining the actual cause of the damage
Determining whether the cause is covered under the insurance policy
Disagreements over the valuation of commercial equipment or inventory
Determinations about the value of lost business and income
Insurance companies use these tactics to pay your company as little compensation as possible. They also work to frustrate your efforts by delaying payment or flatly denying the claim without adequate justification. Protect your commercial interests by trusting our firm to handle your insurance claim dispute.
Put a skilled lawyer to work in your commercial property claim dispute
The attorneys of McWherter Scott Bobbitt have extensive experience in the representation of commercial property owners in insurance claim disputes. Insurance companies should uphold their contractual commitments to their policyholders. When they fail to do so, we aggressively advance our clients' interests to secure the compensation your commercial claim deserves. Call us today at 731-664-1340 or complete our contact form to schedule a professional review of your case.