Why Was My Condo Insurance Claim Denied?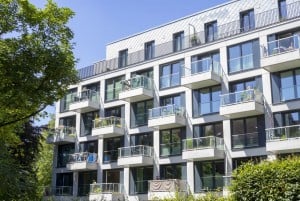 Tennessee has a lot of condominiums. When condo owners suffer losses, they sometimes face challenges that single-family homeowners don't. The insurance company may deny the claim based on exclusions, or lowball the claim based on the type of damage done.
Your personal condominium insurance policy, known as an HO-6 policy, will most often cover losses you suffer inside your condo or damages that occur inside your condo. The policy held by the condo association where you live will most often cover damage done to the common areas of the property and damage to the building itself. It's also possible that both policies could activate and handle damage at the same time. For example, if the roof leaks and does damage to the interior of your condo, your policy could cover interior damage and the association policy will handle damage to the exterior roof.
How to ensure your claim is approved
There's no guarantee that a condo claim will be approved, but you can take steps to improve the odds that the claim will be handled in your favor. Here are some suggestions if damage to your condo occurs or you suffer injuries inside your condo:
Write down the date and time of the event
Take photos or videos of all the damage
Create a list that details all of the items stolen or damaged that includes estimated values
Obtain multiple estimates for any damage that requires repairs
Always have a contractor present when the adjuster is assessing damages
Don't sign anything form your insurance company until an attorney looks it over
It is in your best interest to read the policy you acquire for your condominium from cover to cover. You need to know what type of exclusions or limitations are included in the policy, the damage that is not covered, and any other pertinent information before you go to file a claim. If your insurance company is trying to "pull a fast one," you may need legal representation.
If you filed a claim against your condominium insurance policy and it was denied, you might have the basis for a lawsuit. The Tennessee insurance dispute attorneys at McWherter Scott & Bobbitt are here to help. Call the office to schedule an appointment at 888-996-9731 or complete the contact form on our website. Clint Scott, Brandon McWherter and Jonathan Bobbitt have offices in Nashville, Chattanooga, Memphis, Jackson, and Knoxville to better serve our clients.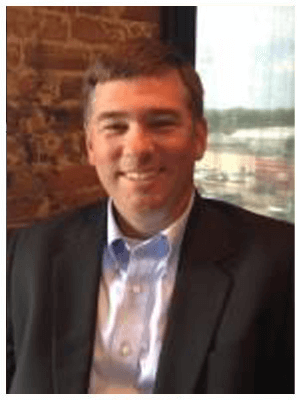 Whether in a courtroom or a duck blind, Clint Scott pursues excellence in all of his endeavors. With a demeanor that's part Grizzly Bear and part Teddy Bear, he is not the typical lawyer, but then again the Firm isn't a typical law firm. Learn More