Your Remedies When Insurance Companies Negotiate in Bad Faith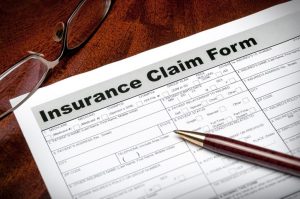 Insurance companies often try to force you to take a bad settlement by refusing to negotiate with you in good faith. They know you want and need the money to make repairs, buy new goods, have the money you need to pay your bills, or have the costs to buy replacement goods. So, they may delay, stall, raise invalid defenses, and purposely pressure you to settle your claim for much less than it is worth. In many cases, the insurance carrier may also deny your claim on false grounds, such as claiming that you are not covered under the insurance policy when you are legitimately covered.
The duty to negotiate in good faith includes both first-party and third-party claims. First-party claims, the type my firm most often handles, are direct claims by the policyholder for benefits. For example, if you suffer a fire loss or storm damage, you can demand payment for the personal property and cost to rebuild/repair under your homeowners' insurance policy.
Holding insurers accountable when they fail to negotiate in good faith
You pay a lot of money (premiums) for your insurance policy. Sometimes, you need that money to start over. It is unconscionable for insurance companies to refuse to conduct timely inspections of your claim, fail to respond to calls, make unreasonable low-ball offers, or take positions that are not credible. Insurance companies that negotiate in bad faith can be forced to make more than the base amount of your claim – the amount that should have been paid in the first place. I, and the rest of our Tennessee bad faith lawyers, also demand that insurance companies who negotiate in bad faith:
Pay the full amount the insured is owed under the policy;
Pay interest for the delay;
Pay punitive damages; and
Pay statutory damages for their bad conduct
At McWherter Scott & Bobbitt, our lawyers bring legal actions against unscrupulous insurance companies. You deserve to be paid on time and in full. Our Tennessee bad faith attorneys are experienced trial litigators. We help you get justice. For help getting your claim paid and holding insurance companies to their burden of good faith negotiation from a lawyer like Jonathan Bobbitt, Clint Scott or Brandon McWherter, please phone us at 888.996.9731 or fill out our contact form. We have offices in Nashville, Chattanooga, Memphis, Jackson, and Knoxville.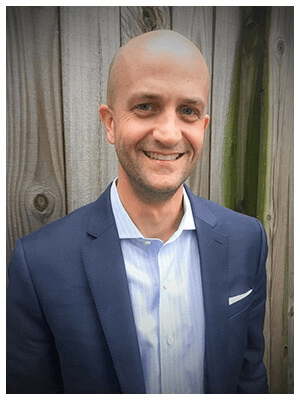 One of the Mid-South's Super Lawyers, Jonathan Bobbitt is a civil trial lawyer that has one singular focus – to obtain the best possible result for his clients. Passionate, thoughtful and relentless, this guy loves to spend his free time running 50-plus miles through mountains, deserts and country roads. Learn More