What Do I Do if My Claim Has Been Denied?
If your claim has been denied, the first thing you need to do is talk to a lawyer. Call us. We'd be happy to take a look at it.
Your claim can be denied for a variety of reasons, and there's no way to know if the reason that's been given is a legal one, unless you have a lawyer take a look at it. Perhaps your claim has been denied in a fire case because they've accused you of arson. Perhaps you've had a roof claim and they say that your roof was just old, and you don't deserve a new roof. There's so many types of losses and so many different bad reasons given to deny claims. It's hard to give a general answer on, "What do you need to do next?" except for call someone who knows what they're doing, let them explain their options to you, and we'd be happy to do that for you.
The Tennessee insurance dispute attorneys of McWherter Scott & Bobbitt are proud to represent policyholders. To speak to an experienced insurance dispute attorney like Brandon McWherter, please call us 731-664-1340, or fill out our contact form. We have offices are based in Nashville, Chattanooga, Memphis, Jackson, and Knoxville, Tennessee.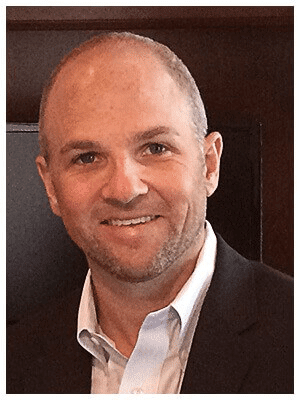 Brandon McWherter has dedicated his practice to assisting insurance policyholders with their claims against insurance companies, including claims for bad faith. He is licensed in Tennessee, Arkansas, and Mississippi. Learn More