How Do Insurance Dispute Attorneys Help Policyholders in Bad Faith Claims?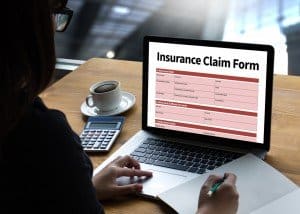 Insurance disputes can arise out of even the most minor of issues between policyholders and insurance carriers. These disputes can involve just about anything under the sun, including bad faith claims. So, what does an insurance dispute attorney do for a policyholder in a bad faith claim?
Common bad faith claim issues
Insurance companies are required to act in good faith at all times when dealing with their policyholders, including when issuing payment for a claim. When they don't treat your interests in at least equal regard to its own, you may need legal counsel to help you resolve the dispute. Some of the more common examples of bad faith include:
Not making prompt payment
Not investigating the claim completely
Not paying the complete value of the claim
Not making a settlement offer that is fair
Using experts the insurance company knows are not credible
Making unreasonable interpretations of the policy language
Failing to return calls or emails
Falsely claiming that you misrepresented the facts of the claim
How to solve a bad faith insurance claim
A bad faith insurance claim can be solved in a multitude of ways, including forcing the insurance carrier to pay the policyholders the money they deserve based on the language of the policy. Other options for solving these claims include the following:
Seeking bad faith penalties of the statutory nature
Interest
Consequential damages
Punitive damages
What do we do for you?
Our insurance dispute attorneys are here to answer all of your questions when faced with a bad faith claim or other insurance issue. Once we obtain enough evidence to show that your agent or insurer has acted in bad faith, we will provide recommendations to you regarding the best course of action. If you decide to move forward with a lawsuit, we will hold your insurance carrier accountable for the policy it issued and for the compensation you are owed.
Do you have a bad faith insurance claim against your insurance carrier? Are you unsure if you have reason for a claim? Either way, it's time to speak with an experienced Tennessee insurance dispute attorney from The Gilbert Firm in Tennessee. Contact Jonathan Bobbitt, Clint Scott or Brandon McWherter today at 888-996-9731 or fill out the contact us form on the website to schedule a consultation in our Nashville, Memphis, Chattanooga, Jackson or Knoxville offices.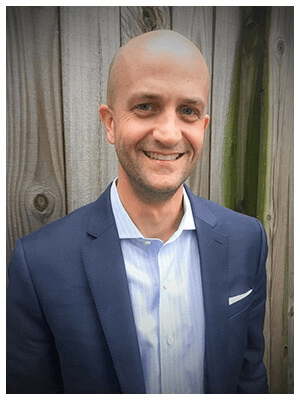 One of the Mid-South's Super Lawyers, Jonathan Bobbitt is a civil trial lawyer that has one singular focus – to obtain the best possible result for his clients. Passionate, thoughtful and relentless, this guy loves to spend his free time running 50-plus miles through mountains, deserts and country roads. Learn More